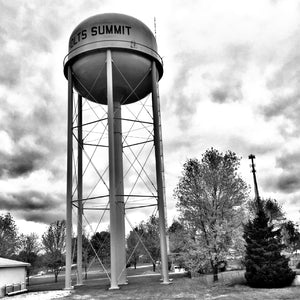 Holts Summit State of Mind
Named one of Missouri's top 20 safest cities. The place we call home and take pride in our small-town living. The ideal hometown where there are no strangers, just friends. A place to raise a family in friendly neighborhoods with quiet streets. Many memories are made here and become part of family stories. Some have moved away, both near and far, but their stories and memories are still here. 
"We're Holts Summit Proud"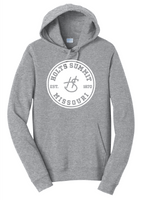 ---
All apparel is themed after Holts Summit, Missouri.